HackerOne users: Testing against this community violates our program's Terms of Service and will result in your bounty being denied.
CustomToolTip
1.2
This plugin allows you to style the tooltip to match your theme using jquery tooltip ui. Simply edit the css file for style and the tooltip.js to add more functions
This will style anything that has a title="MyTitle" in the link that will show as the tooltip to tell you know what the link or image title is.
example: < a href="discussions/all" title="Discussions" >
or
< img src="images/picture.jpg" alt="picture" title="The caption for the image"/ >
Ever want to change the default drab browser style for tooltips ? Now You Can !!
For more info on this tooltip and options for it please go to http://jqueryui.com/tooltip/
The latest version 1.2 is very different so you need to disable and delete the old plugin before you upload and enable the new one.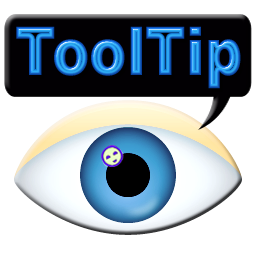 Author

Version

1.2 

Updated

Downloads

419

File Size

272.2K

License

GNU GPL2
Download Now
Vanilla 2021.009 Compatibility
The community has said nothing.
Questions