HackerOne users: Testing against this community violates our program's Terms of Service and will result in your bounty being denied.
Deletion Reason
1.0
Redirects moderators to the "New Message" screen after deleting a comment.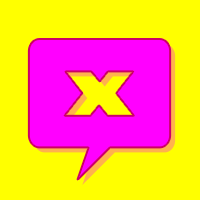 Author

Version

1.0 

Updated

Downloads

58

File Size

10.5K

License

GNU GPL2

GitHub
Download Now
Vanilla 2021.009 Compatibility
The community has said nothing.
Questions
No questions yet.