Users running a non-download version of Vanilla (pulled from github), on branch release/2019.016 or master from the last 2 weeks should upgrade to release/2019.017 or latest master for security reasons. Downloaded official open sources releases are not affected.
Deletion Reason
1.0
Redirects moderators to the "New Message" screen after deleting a comment.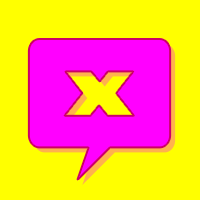 Author

Version

1.0 

Updated

Downloads

10

File Size

10.5K

License

GNU GPL2

GitHub
Download Now
Vanilla 3.3 Compatibility
The community has said nothing.
Questions
No questions yet.