Users running a non-download version of Vanilla (pulled from github), on branch release/2019.016 or master from the last 2 weeks should upgrade to release/2019.017 or latest master for security reasons. Downloaded official open sources releases are not affected.
Q&A
1.4
Official! This product is maintained by the Vanilla Forums staff and core team.
Users may designate a discussion as a Question and then officially accept one or more of the comments as the answer.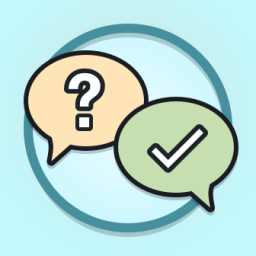 Author

Vanilla Staff

Version

1.4 

Updated

Downloads

9,840

File Size

82.3K

License

GPL-2.0-only
Download Now
Vanilla 3.3 Compatibility
The community says this works.
Questions