Get Vanilla Now
Do it yourself!
What is this stuff?
Addons are custom features that you can add to your Vanilla forum. Addons are created by our community of developers and people like you!
Will it work on my Vanilla Forum?
These addons are for people who downloaded and set up their own Vanilla forum. Compare your downloaded version with the version requirements on the right.
If your Vanilla forum is hosted at VanillaForums.com, this addon may already be installed there.
Q&A 1.4
Official! This product is maintained by the Vanilla Forums staff and core team.
Author

Vanilla Staff

Version

1.4 

Updated

Downloads

9,367

File Size

82.3K

License

GPL-2.0-only
Vanilla 2.8 Compatibility
UnsureThe community has said nothing.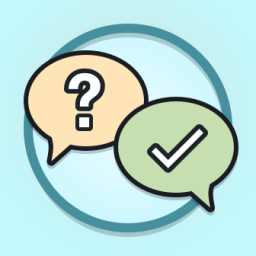 Users may designate a discussion as a Question and then officially accept one or more of the comments as the answer.
Questions