HackerOne users: Testing against this community violates our program's Terms of Service and will result in your bounty being denied.
Q&A
1.2.4
Official! This product is maintained by the Vanilla Forums staff and core team.
Users may designate a discussion as a Question and then officially accept one or more of the comments as the answer.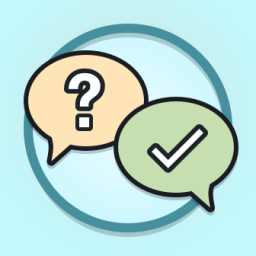 Author

Vanilla Staff

Version

1.2.4 

Updated

Downloads

10,179

File Size

20.1K

License

GPL-2.0-only
Download Now
Vanilla 3.3 Compatibility
The community has said nothing.
Questions