Users running a non-download version of Vanilla (pulled from github), on branch release/2019.016 or master from the last 2 weeks should upgrade to release/2019.017 or latest master for security reasons. Downloaded official open sources releases are not affected.
SymbolEdit
1.7
Symbol Edit. Allows Users to select an image from a preset image directory to Add to profile page and put icon in each discussion)
Original Plugin by @peregrine, Redistributed by VrijVlinder with Peregrine's permission.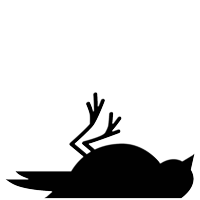 Author

Version

1.7 

Updated

Downloads

201

File Size

172K
Download Now
Vanilla 3.3 Compatibility
The community has said nothing.
Questions