Please upgrade
here.
These earlier versions are no longer being updated and have security issues.
HackerOne users: Testing against this community violates our program's Terms of Service and will result in your bounty being denied.
Wrong localized dates display
This discussion is related to the
MyProfile
addon.
est
New
Hi, recently I've posted the bugreport for About Me plugin.
Thanks for your suggestion, I've tried you plugin. It's fine, but has few issues.
First, it incorrectly displays localized date (this is Russian locale), see screen shot: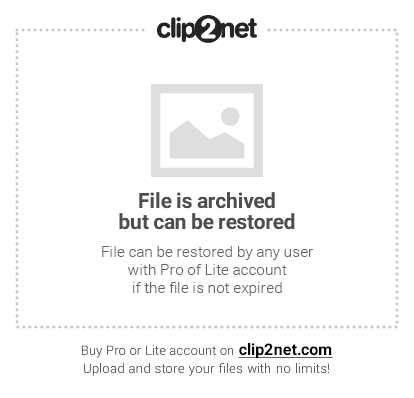 Also, it takes <img src="image.png"> tag and returns as <img src="src" alt="image"> (taken from page source)