HackerOne users: Testing against this community violates our program's Terms of Service and will result in your bounty being denied.
So you think your good on Photoshop ?

422
Developer
MVP
I had always classed myself as proficient .. until I saw this !
WATCH in HD and FULLSCREEN ! Sit back, and turn the volume up !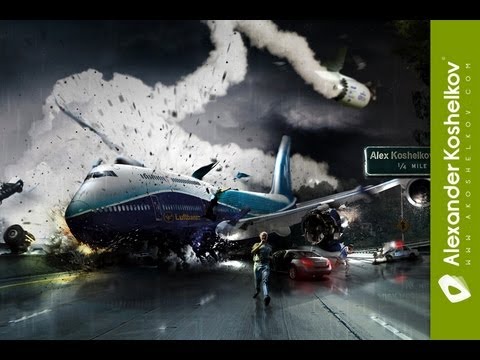 http://www.youtube.com/watch?v=53m0syaPg9A&feature=youtu.be&hd=1
There was an error rendering this rich post.
Tagged: