Bootstrap Theme Css Question?
This discussion is related to the
Bootstrap
addon.
I'm using Bootstrap Theme 2.3.1, vanilla version is 2.1. my forum see below errors. Please @peregrine‌, @vrijvlinder help me to customize my theme using theme's css file.
My Site


I Want to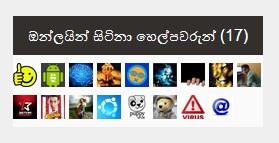 My Site


I Want to

it working on Mobile Theme But Bootstrap theme it not working.