HackerOne users: Testing against this community violates our program's Terms of Service and will result in your bounty being denied.
Youtube preview has incorrect aspect ratio
From my own forum running on Vanilla, Version 2.1.11:
Link to video itself: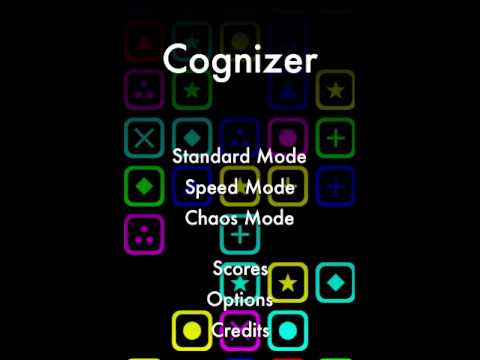 Ok, weird. Looks fine here. Did that get fixed in 2.2 or something?
Tagged: