HackerOne users: Testing against this community violates our program's Terms of Service and will result in your bounty being denied.
Adding more social Share icons
I just added 4 new share buttons to the Social Share plugin and tested them out on my forum and they work!
Am I allowed to put these changes into the Social Share plugin as a suggestion? The 4 new buttons I added are: Reddit, Diggit, Tumblr, and Email.
Here are the screenshots.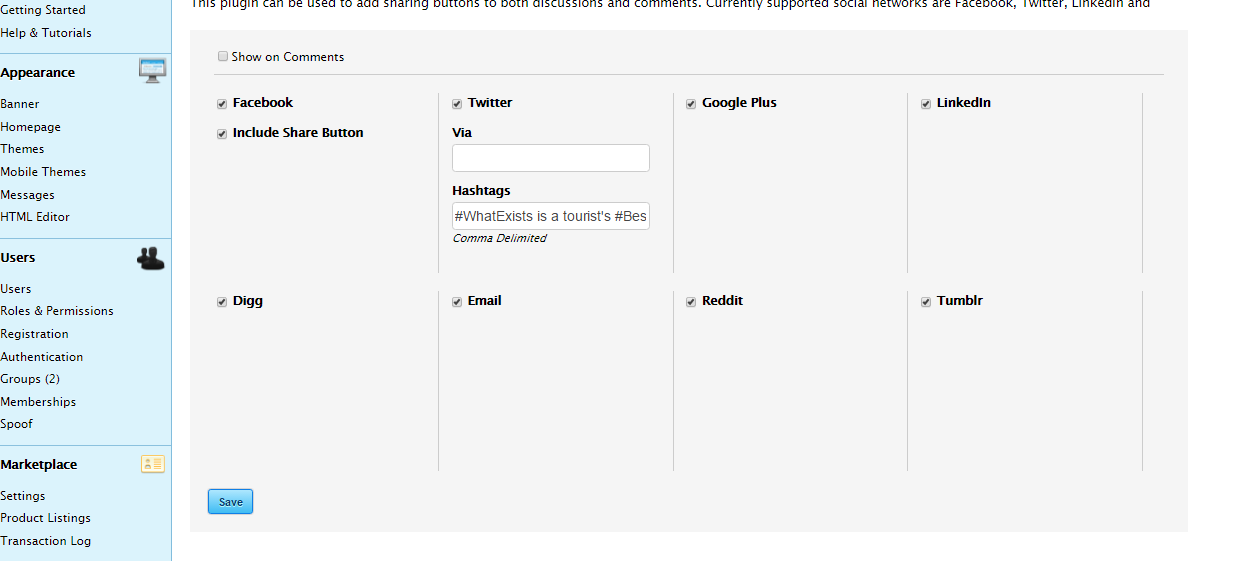 Tagged: