Vanilla 2.6 is here
! It includes security fixes and requires PHP 7.0. We have therefore ALSO released
Vanilla 2.5.2
with security patches if you are still on PHP 5.6 to give you additional time to upgrade.
Cannot register new users with version 2.2
Hello, I am running version 2.2 (I know, I will update to the latest version soon). I was just curious why the registration for new users stopped working recently. This is what I get:
https://forum.nikonrumors.com/entry/register?Target=discussions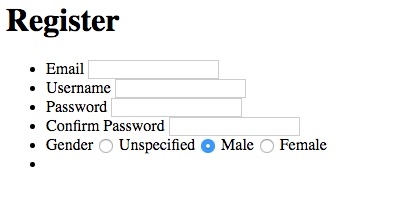 Any ideas or suggestions are welcome. Thanks!