Please upgrade
here.
These earlier versions are no longer being updated and have security issues.
HackerOne users: Testing against this community violates our program's Terms of Service and will result in your bounty being denied.
Cannot register new users with version 2.2
nikonrumors
New
Hello, I am running version 2.2 (I know, I will update to the latest version soon). I was just curious why the registration for new users stopped working recently. This is what I get:
https://forum.nikonrumors.com/entry/register?Target=discussions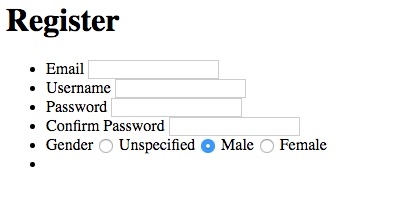 Any ideas or suggestions are welcome. Thanks!