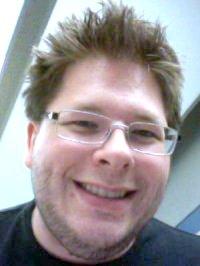 Louis
Users running a non-download version of Vanilla (pulled from github), on branch release/2019.016 or master from the last 2 weeks should upgrade to release/2019.017 or latest master for security reasons. Downloaded official open sources releases are not affected.
Louis
Wow, I signed up back in Oct 2005? Awesome. Now that I think about it, I was using PunBB and SMF back in 2002-2003. Wow that was a looong time ago.
About
Username

Louis

Joined

Visits

26

Last Active

Roles

Member
Activity
Not much happening here, yet.