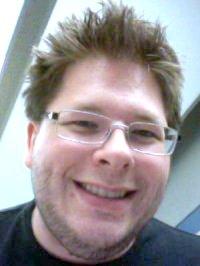 Louis
HackerOne users: Testing against this community violates our program's Terms of Service and will result in your bounty being denied.
Louis
Wow, I signed up back in Oct 2005? Awesome. Now that I think about it, I was using PunBB and SMF back in 2002-2003. Wow that was a looong time ago.
About
Username

Louis

Joined

Visits

26

Last Active

Roles

Member
This user has not contributed any addons.