HackerOne users: Testing against this community violates our program's Terms of Service and will result in your bounty being denied.
Winner of the 2014 People's Choice CMS Award for Best Free Forum Solution....

Adrian
Wandering Spirit
Montreal
Vanilla Staff
So guess who won?!!!! We did! Thanks to everyone who voted for us, supports us, and helps us to continue making a great product. You are an awesome community!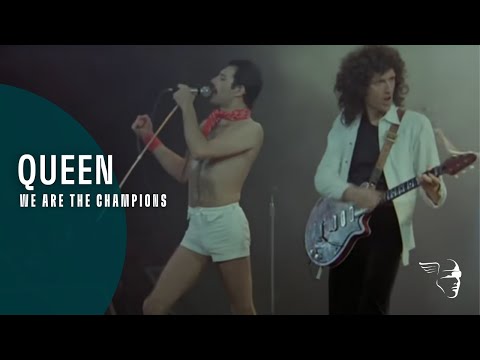 Now go share the good news with your friends that you use an award winning forum platform