HackerOne users: Testing against this community violates our program's Terms of Service and will result in your bounty being denied.
Wanna wish you all....

Dr_Sommer
Dr. of tender Programing ;)
✭✭
A FANTASTIC, LOVING AND PEACEFULL NEW YEAR...
Tomorrow I'll will not get to a PC for about 4 Days, so I like to make the WishyBoy now...
May all your Dreams come through, especially the dirty ones.. hehe...
You're a extremely nice bunch of boys and girls, always helping out others in programming pain like myself...
All the Best to you, the community and the forumsoftware, may it last vorever...
XXX,
Dr. Sommer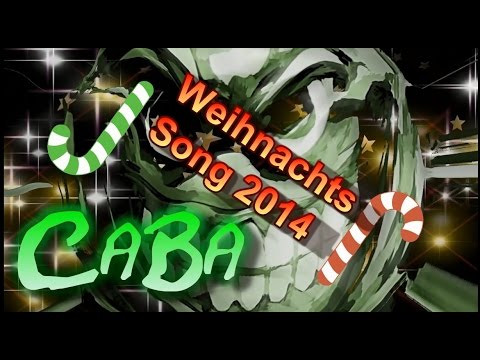 https://www.youtube.com/watch?v=2I9TyAQ9paY