Users running a non-download version of Vanilla (pulled from github), on branch release/2019.016 or master from the last 2 weeks should upgrade to release/2019.017 or latest master for security reasons. Downloaded official open sources releases are not affected.
Embedding HTML5 video and Streamable
Hi,
So HTML5 is all the rage nowadays and instead of .GIF files, more people are using HTML5 and .WEBM files.
To my knowledge, there is no add-on available on the main website which allows one to embed HTML5 directly into a post.
For example, I have this Gfycat HTML5 link: http://www.gfycat.com/QuarterlyThunderousAustralianshelduck
As an HTML5 file, it is 9 MB in size. As a .GIF, it is 22 MB in size. A huge difference in both size and quality.
QUALITY AS A GIF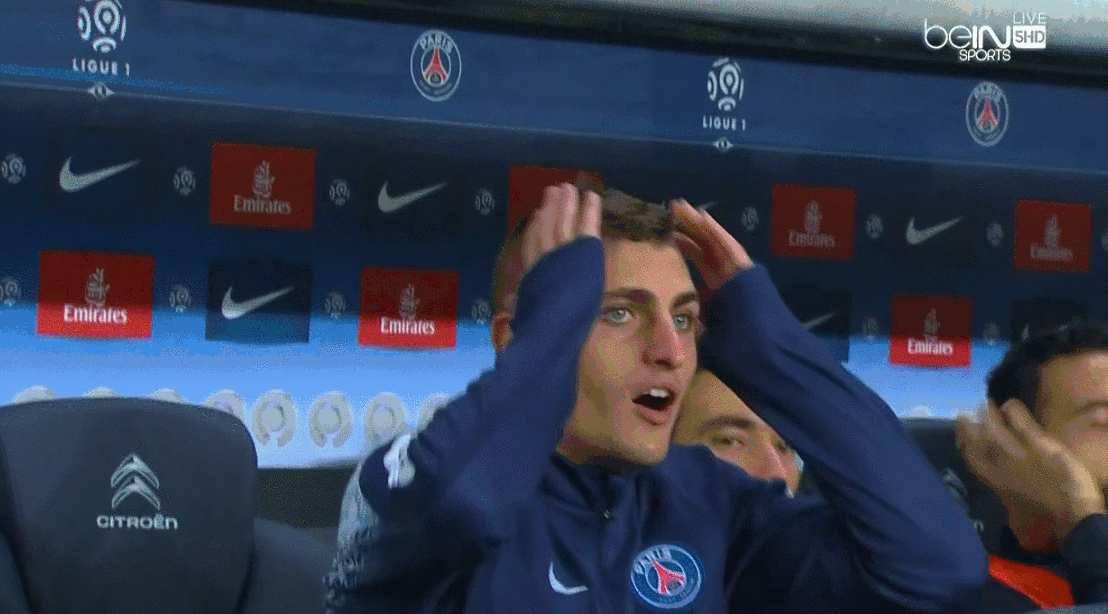 QUALITY AS A GFY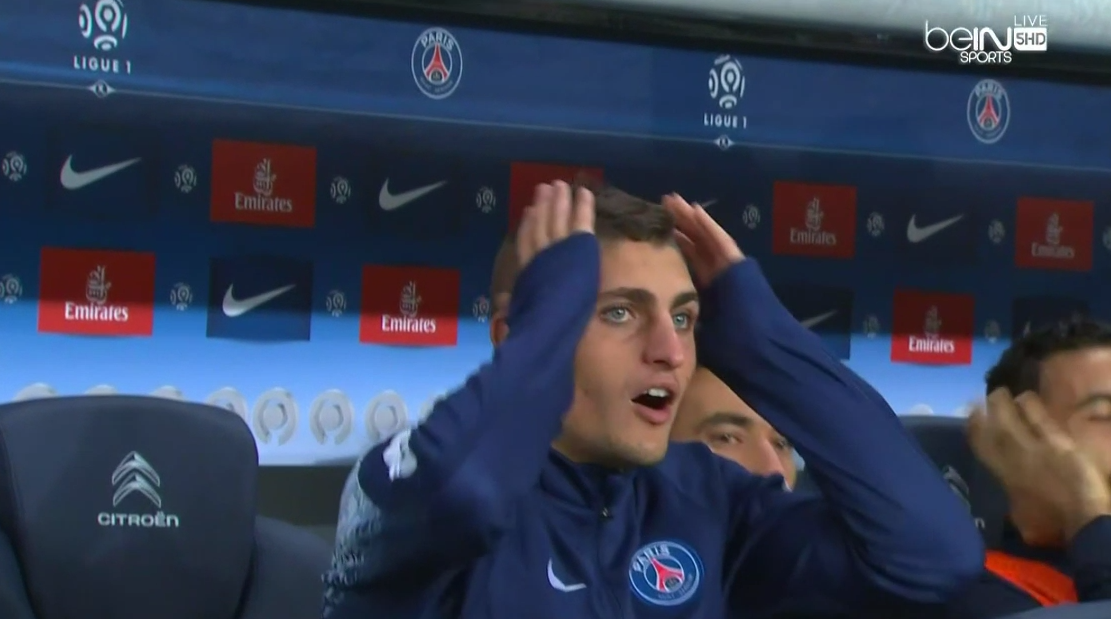 Am I missing something? Because I do admit, I am not an expert on the Vanilla Forum structure -- and if anyone can direct me to an add-on or plug-in or post which can help me, it would be extremely appreciated.
Cheers