Unable to install on subdomain.
Hi guys, I've contacted my host provider—Awardspace—and got nowhere with this.
Here is my htaccess file contents: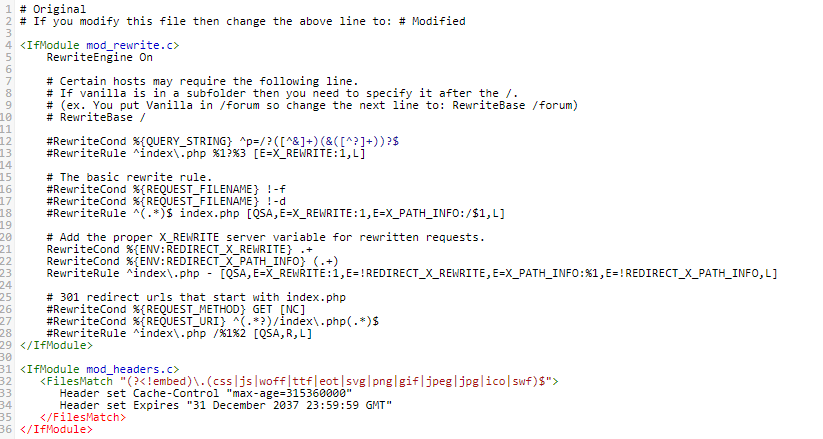 I unpacked the prebuild thing into my subdomain and right from the get-go I get a 500 error.
I tried commenting these lines from my htaccess(as seen above):
My host said the problem was stemming from that but then they said they could not access the setup. Then I tried going to: index.php?p=/dashboard/setup
I got to my setup but then after trying to go to the next stage—the dashboard of vanillaforums—I got a 404 error.
Any help would be much appreciated!